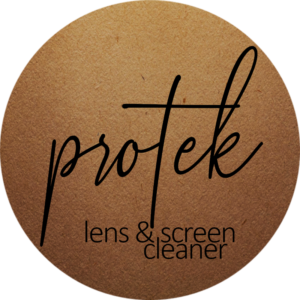 PROTEK Lens & Screen Cleaner is available from these PREFERRED RETAILERS
River Valley Eye Professionals
River Valley Eye Professionals has been serving Northfield and the surrounding communities since the 1920s. We have a proud history of providing comprehensive eye and vision care. Our 6,000 square-foot facility provides for state-of-the-art eye care — from routine procedures to urgent care. RVEP.com
2019 Jefferson Road,  Northfield, Minnesota
PROTEK users for over 25 years!
Fergus Falls Optometric Center, LTD
Family Eyecare From The Eyecare Family | Dr. Mark Olmsted and wife, Dr. Christine Olmsted purchased Fergus Fall Optometric Center in 1989 and have run the private practice together for over 30 years. "The roots of our practice were traced back to 1902. Theodore N. Kittleson, M.D. was an eye, ear, nose and throat (EENT) specialist whose practice was in the Iverson Lee Building at 101 1/2 W. Lincoln Ave." – Dr. Mark | visit ferguseyedocs.com
117 E Lincoln Ave, Fergus Falls, Minnesota
6.21.2023 we're updating this page with our most current 2023 retailers!